Private Transfer Service
from/ to airports in Hokkaido.
No stress or worries! Even if it's your first airport.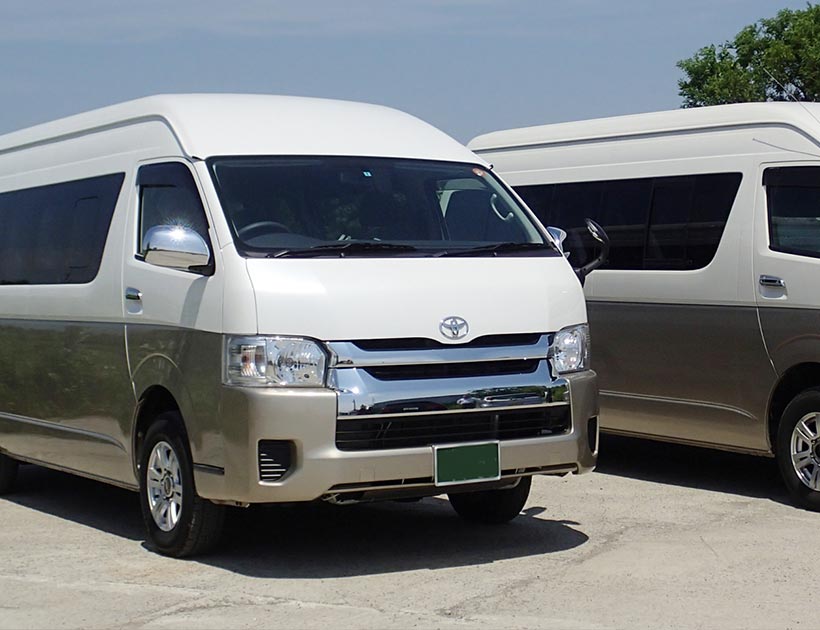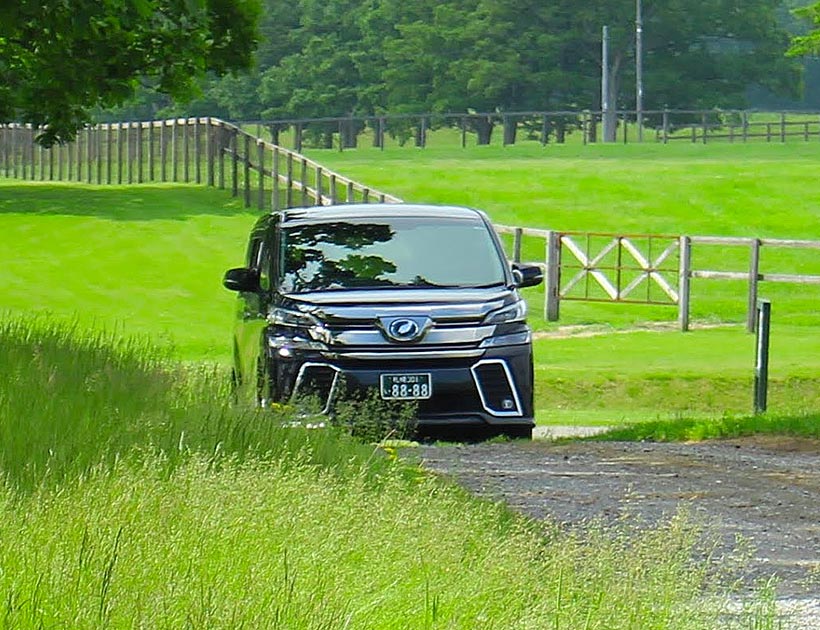 New Chitose Airport (SPK/CTS)
Exactly the No.1 gate to Hokkaido.
It boasts of more than 2.4millions users in one year of 2019 which was the fifth in Japan. After baggage collection, you may be overwhelmed and wonder at the arrival lobby:
"Where to get a train?"
"Over 1hour to wait to get a shuttle bus?"
"Too much luggage!".
No worries!
If you have booked a private transfer, your driver will warmly welcome you when you pop up out of the gate.
Private airport transfer is an Ideal way and solution for your first visit and for your valuable guests.
We can offer the service:
From New Chitose Airport
to Sapporo
to Furano
to Niseko
to Rusutsu
Of course transfers to other cities and small towns (vice versa) can also be arranged.
Contact us using the enquiry form on the right!  We will select an appropriate vehicle and show a quotation, according to the party size and your request.
All over Hokkaido
We link one place to another using the network we have built.
From/ To Airports and major JR stations: Asahikawa AP, Hakodate AP, Obihiro AP, Sapporo Station, Shin-Hakodate-Hokuto Station, etc
Between resorts and cities & towns: Sapporo – Niseko, Asahikawa – Furano, etc
*To be estimated according to details.
Transfer plusα
'Shall we visit any good place on the way to the airport?'
'We will pay a visit to a customer before New Chitose Airport.'
We can provide services more than transfer: stop-over, sightseeing, visit on the way of transfer.
Please let us hear your requests such as location, activities, time and preferences. We will show options as well as arrange what you need, hotels, restaurants and various services other than vehicle charter. (Arrangement fee to be charged)
Sightseeing
We very much welcome small sightseeing on the way of transfer! You can also take a vehicle to visit several destinations fully on a day.
e.g. CTS AP – Shiroi Koibito Park – Hotel in Sapporo (See more)
On Business
According to your schedule, we are happy to arrange transfers in combination with:
Courtesy visit
Inspection
Golf
Business lunch
etc
Please consult us. Other arrangements can be also done. (See more)