We support your business.
Business trip, technical visit and taking care of your clients.
Clever and smart way for transportation on the business scenes.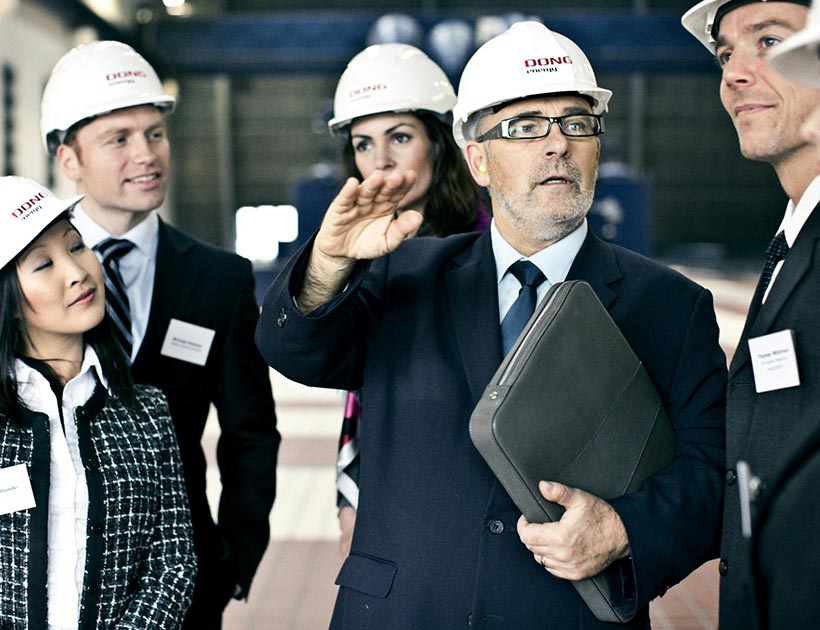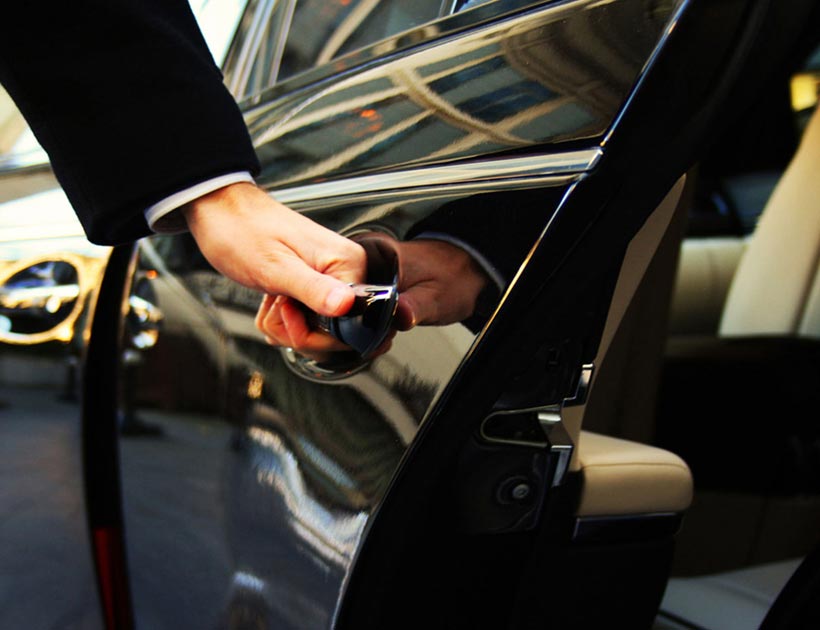 Hospitality and Extensive Car Lineup
We offer deliberate chauffeur service with extensive car line-up. Choose your suitable one according to your purposes and party size.
Well-experienced drivers will support you by their safe & smooth rides with a great care and hospitality.
Normal taxi: Prius αlpha, Vanette, JPN Taxi
Luxury Sedan: Crown, Camry
Luxury Mini-Van: Alphard, Vellfire
Jumbo Hire: Hi-Ace Grand Cabin (9-seater)
English Available on board
English-speaking drivers and guides can be arranged for overseas guests. Our experience of providing numerous transfers and tours for clients in Niseko definitely makes a big difference.
Wide Support for Your Business
According to your wishes and purposes, we are happy to arrange:
Trip route creation to minimize time loss
Accommodations
Restaurants
Golf
Excursion and activity during business trip